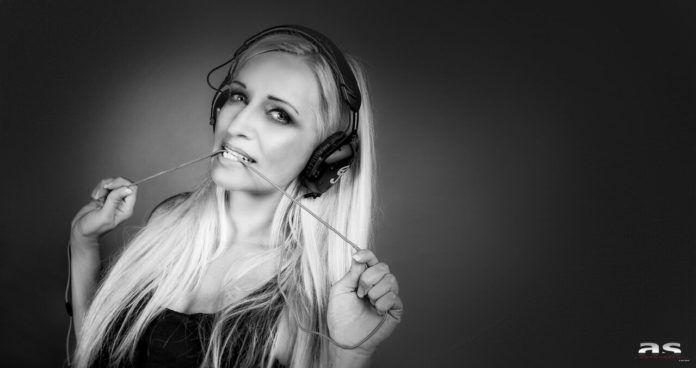 Talents List is proud to bring all kinds of artists to clients attention, and we are happy to introduce you to Sabrina! A talented artist, with her passion bringing her to the forefront of popularity, Sabrina is a TV personality and a very successful DJ known all around the Middle East, so get to know her here and get to know her on Talents List: https://www.talentslist.com/sabrinaterence
How long have you been an artist?
It has been now almost 9 years, since I have started DJing, before that I were a model and MC, TV Host.
When did you decide you wanted to be an entertainer?
I think it has been in my blood since kindergarten without really noticing it.
Are you happy with your choice to be an artist?
Of course what a question, every Artist is unique and makes this world special. Last year October I actually hit a world record by sending the first Art Painting into space, over 65km high and the Video was just amazing. You can see it here: https://www.facebook.com/sabrinaterence/videos/10154191026769926/
How often do you get gigs?
Monthly and weekly 🙂
Do you do professional work, or are you a full-time entertainer?
I am a professional Fulltime DJ and Artist Painter.
What are your plans for the future?
so far I have done some Art Shows in Germany , Thailand, Abu Dhabi Big Boys Toys. I would like to go further with my paintings and of course paint much more.
What new music or other art forms do you like? How do they inspire your own talent?
I find music all over the world, so as well Art ideas. I get inspired by different cultures, which is helping me to find a good mix of everything.
What are your icons/influences?
I've been a fan of Tiesto since I was Teen, the music and festivals he has done and his passion to music.
As well I love many other Djs.
What are the 1-3 things you hope to achieve now that you've joined Talents List?
Meeting new people and of course new clients and bookings…
Click Here for Sabrina Profile